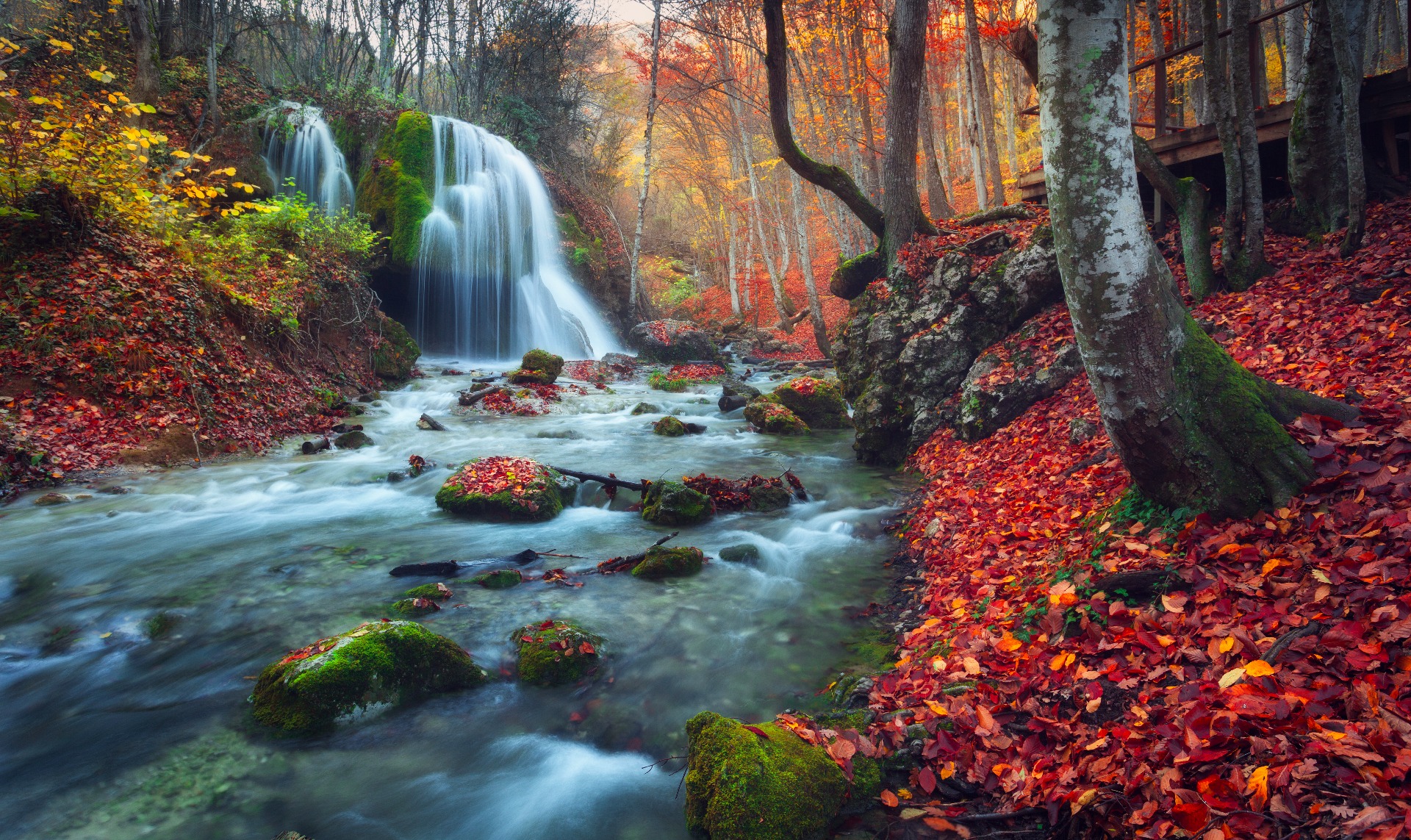 Sales Policy

RESERVATIONS:
*Reservations on kids are free.
Your name is placed on a reservation list with your preferred breeding's and we do our best to fill it however we have first choice on all breeding's.
*Once the kids have been evaluated those with reservations will be contacted with availability and prices. Within 48 hours of being notified, we will need a commitment and a deposit of half the purchase price is due within 4 days. *Animals must be paid in full before being transported.

NON-REFUNDABLE 50% deposit required no exceptions, we will hold your kid until it is 12 weeks old. Adults up to a month unless other arrangements have been made with me! A $3/day boarding fee will be charged after 12 weeks until date of pick up. You or your transport will need to pick up kid or adult with balance paid IN FULL cash,paypal(friends and family) or venmo.
Deposits are NON-REFUNDABLE, unless circumstances such as death or illness,in which case the deposit may be refunded or directed towards a future kid. If you are local, arrangements to meet can be made as well! if meeting within an hour drive $50 transport fee will be applied. Anything above an hour out will increase. All goats come with their ADGA paperwork or application to register them,CDT vaccinations, and grain to transition them. Kids will come with a dose of toltrizuril (coccidia preventative). If you have any other questions or concerns, feel free to reach out to me! thank you!
*We have the first right to retain any kid born, change any planned breeding at any time as well as terminate a sale at anytime with a a full refund.
*Buyer is responsible for all transport and costs. We will not ship air at this time, ground transport for pick up at the farm must be arranged and paid for by buyer. Seller must approve transportation company if one is used. We recommend Blarney Heights Transportation and 5 Star livestock Transport.

*Our kids are usually raised with a blend of Dam and bottle. Kids may go to new home when weaned at 10-12 weeks or possibly sooner on a bottle.
*Once a goat leaves our property, we are not responsible for the health of the goat
unless of genetic defect. In that case, we require a letter from a licensed veterinarian at the buyers expense before a replacement is given. The animal or papers on the animal must be returned to the farm before a replacement animal will be given. There will be no monetary refund.

*We disbud all of our horned kids.
*At this time we will only be offering Bucks out of a few does. If you are interested in a buck kid in 2023 please be sure to make a reservation.
Pricing:2023 pricing on Does and Bucks will range from $350 to $1,800 depending on the pairing, milk stars, SG,CH, & LA scores.
Wethers are $200 each(or inquire via email).

Goats are herd animals and need another goat to live with so if you purchase a doe and have no other goats we will sell you a wether as a buddy at a discount.
*Discounts and preference to herds that currently participate in showing, Linear Appraisals, Milk tests, 4-H and multiple purchases.Deposits for all goats is half of the purchase price and must be received within 4 days of committing to the purchase and the remainder paid in full when the goat is picked up.
Animals not picked up by agreed date will be charged 1.00 per day board.
PLEASE FILL OUT THE FORM BELOW.

If interested please fill out this questionnaire: https://form.jotform.com/202775296833061